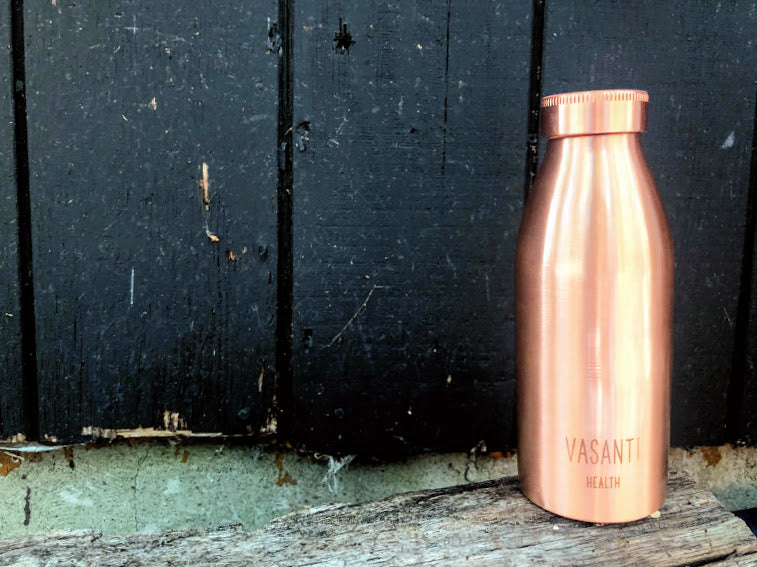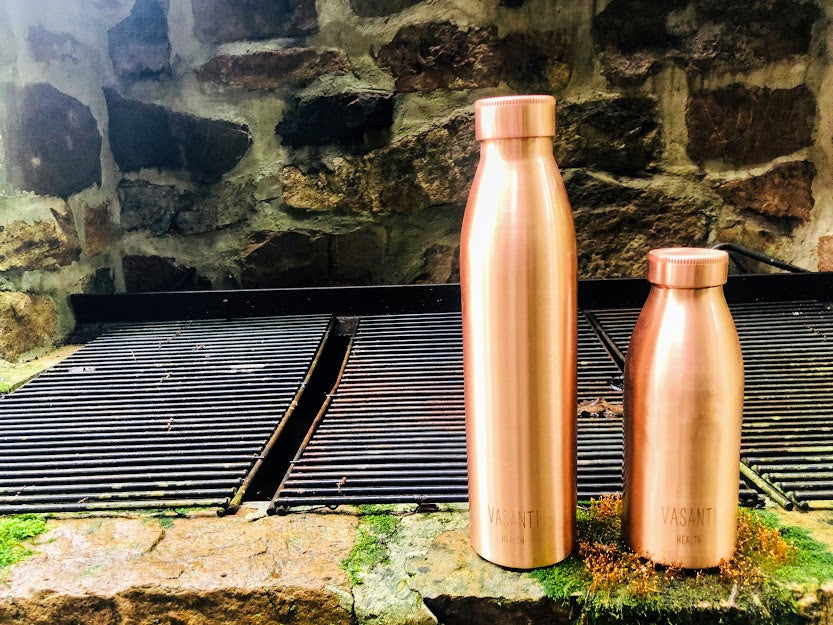 Why the Vasanti Health Copper Vessel?
Copper helps neutralize toxins, ionize and balance the pH in water making the water fit for consumption. Take a look at this video on the antimicrobial properties of copper, from Discovery News.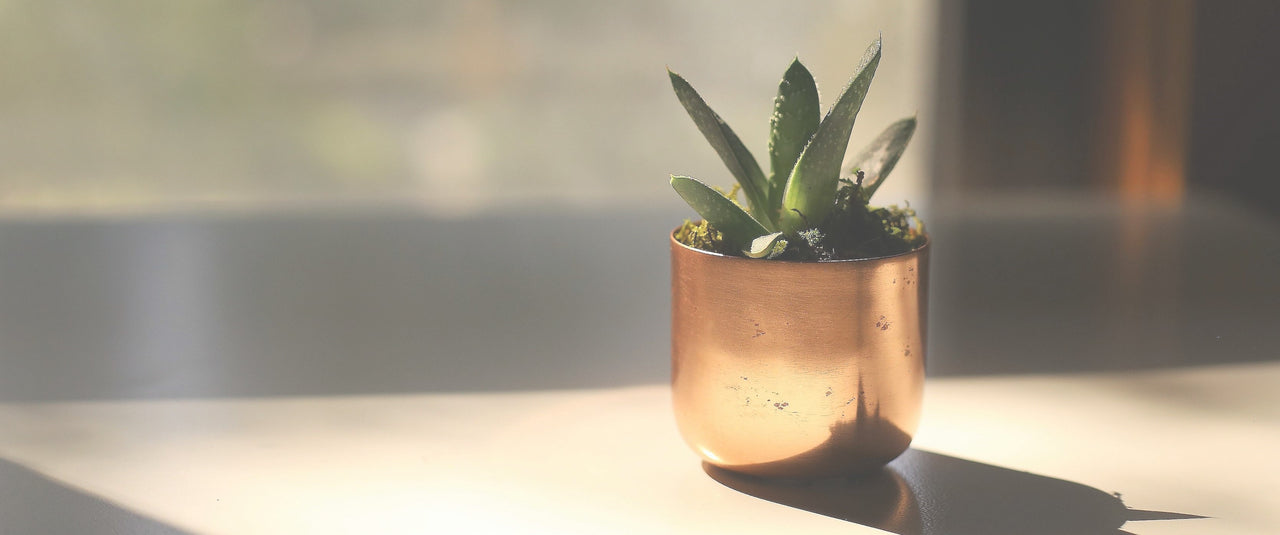 Doctor Approved...
The ionizing properties of the copper found in a Vasanti Health copper vessel are ideal for any person looking to optimize their health. As a natural health practitioner, I recommend this product to my clients.
Dr. Baljit Khamba, Naturopath, San Diego, California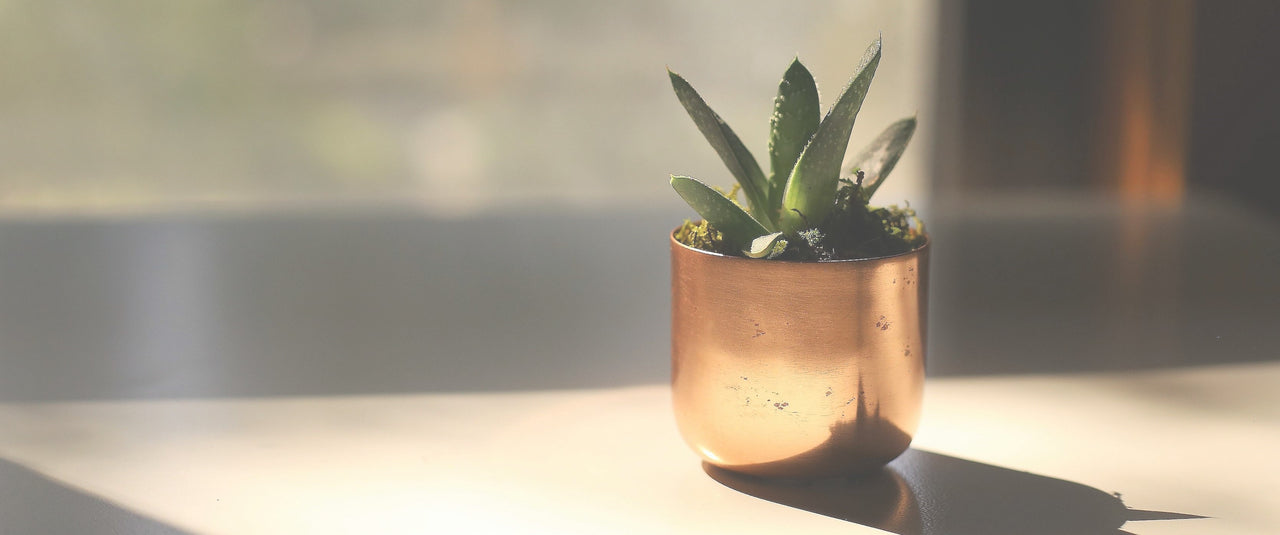 Customer Love...
The Vasanti Health Lota makes me feel connected to the earth and people. I love the way it feels in my hand, and I find myself refreshed each morning. Thank you for promoting this ancient health tradition.
Ryan Draving, Philadelphia, Pennsylvania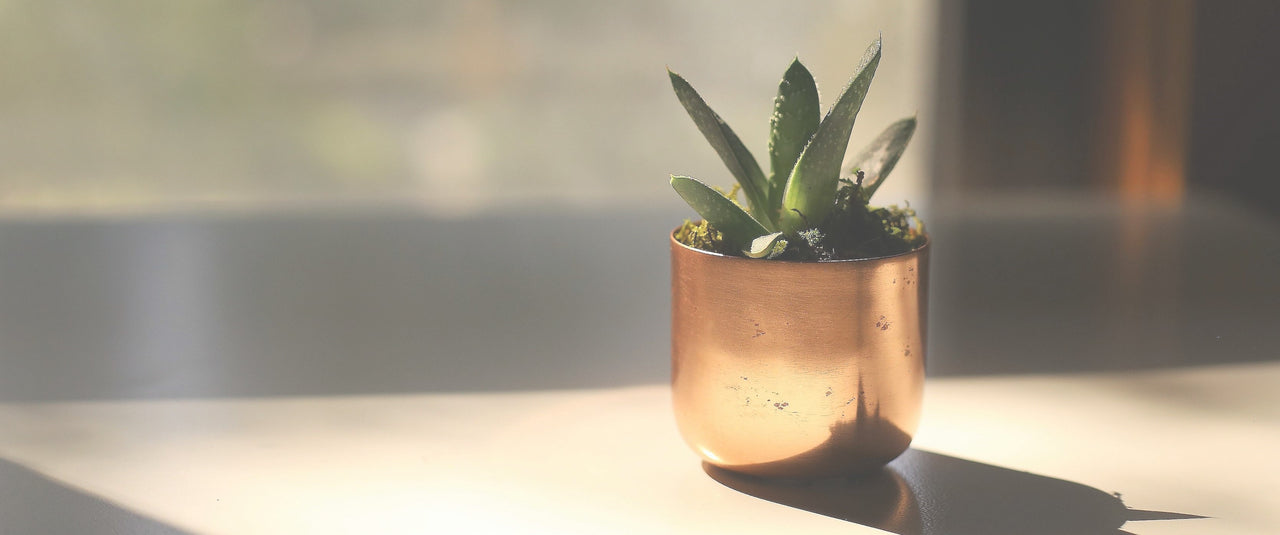 Healing Water...
My Copper Cup has become a part of my morning routine. I drink my water mindfully after mediating and it sets the tone for how and what I drink during the course of my day.
Melody Brighton, New York, New York
Blog posts